Lesbian Lovers Sara and Yui Invite a Shibari Mistress for Rope Play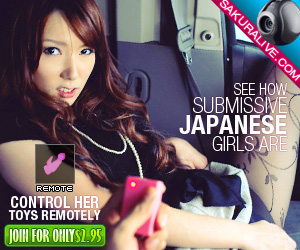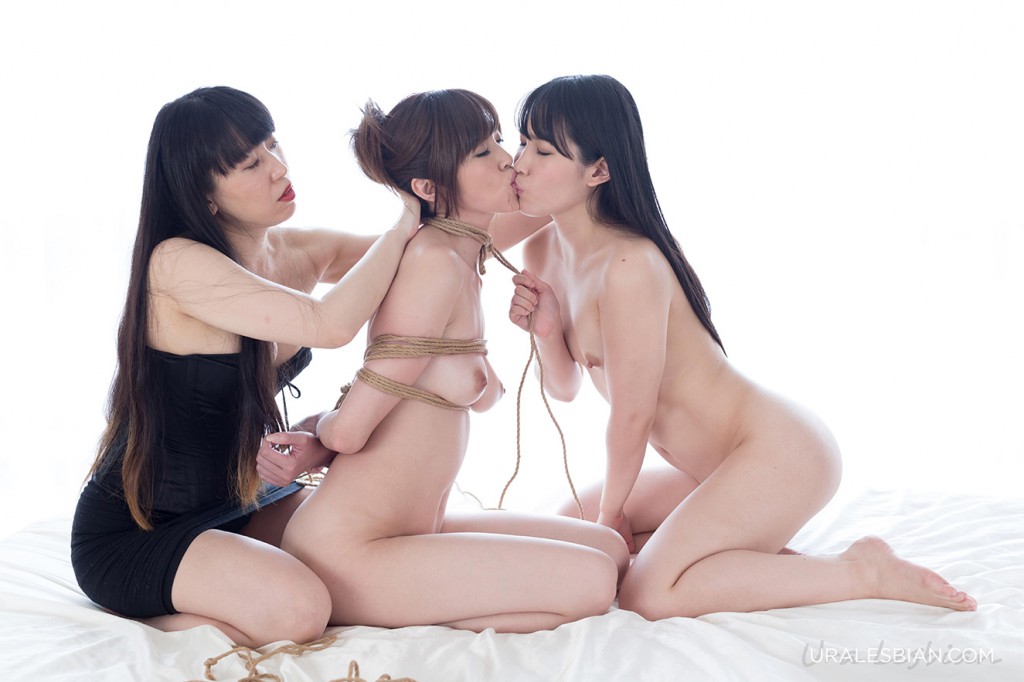 Lesbian lovers Sara Yurikawa and Yui Kasugano decide to spice up their love making today with asking their friend, a lesbian shibari mistress (a friend who is a lesbian woman and practices kinbaku) to come over and tie Sara up while the couple makes love.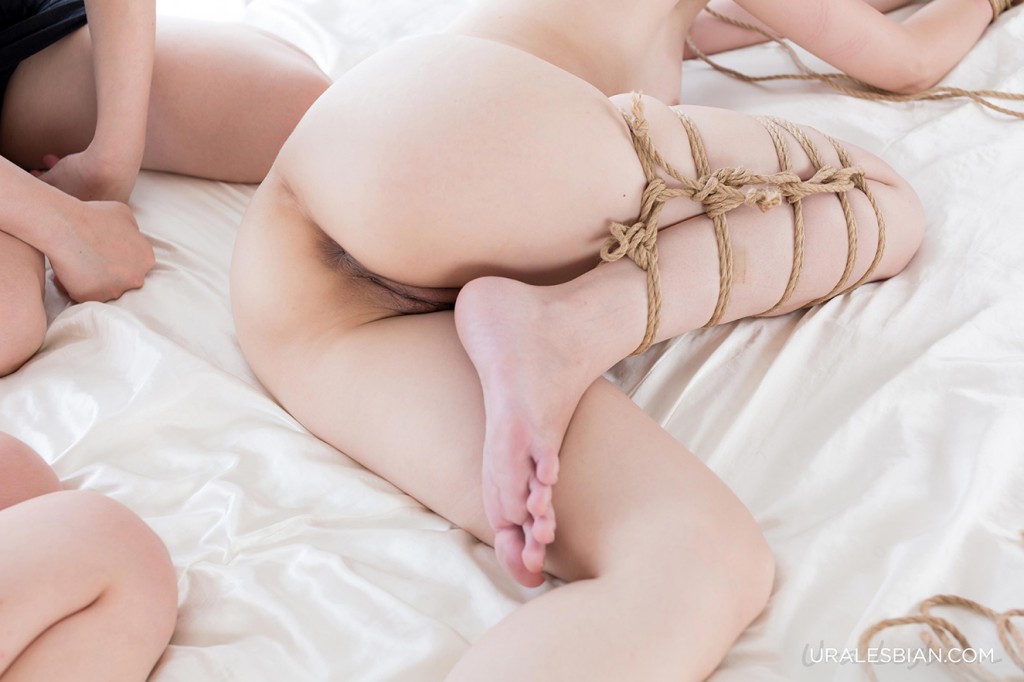 Sara and Yui kiss and swap spit while their friend performs her shibari magic on Sara.As the ropes gently tighten Sara's nipples get super hard, which make Yui wet and her nipples grow as hard as pebbles in a mountain stream. Things are heating up for these two hot lesbian girls.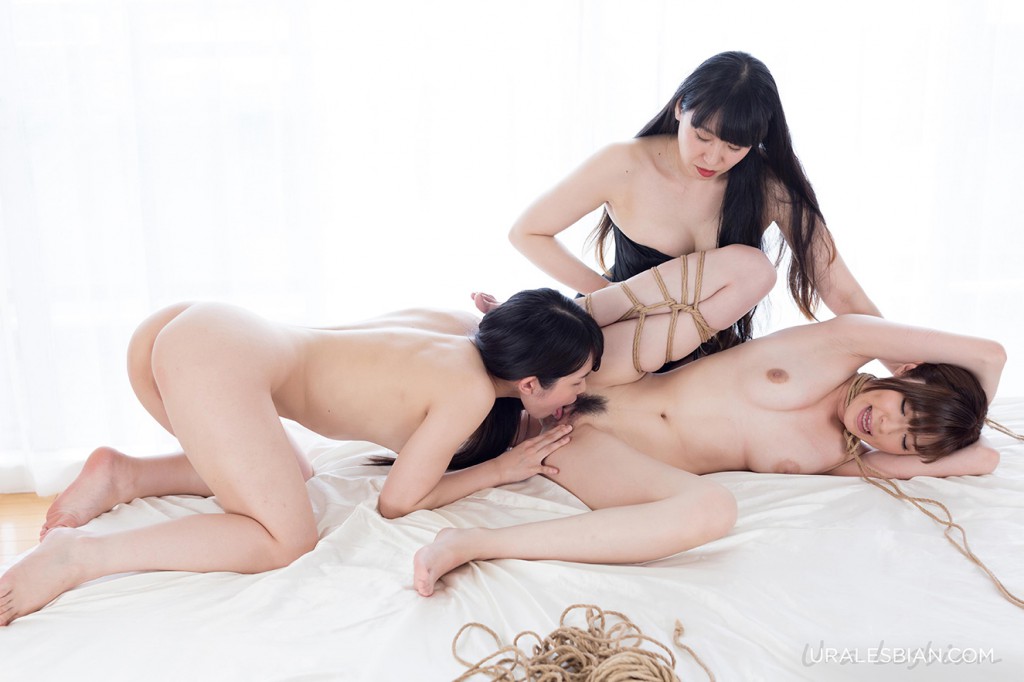 Yui can't wait any longer and pushes Sara to one side and rolls her over. Yui's slender tongue dips into Sara's pussy and feverishly licks. Sara's already soaking wet pussy drips more and more sweet honey. Soon Sara is coming and Yui joins her as her own fingers plunge deep into her lesbian pussy.